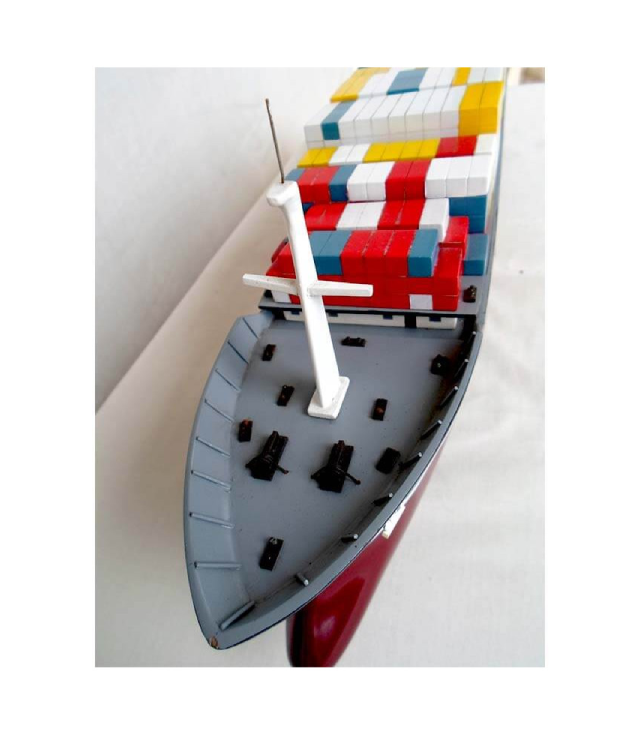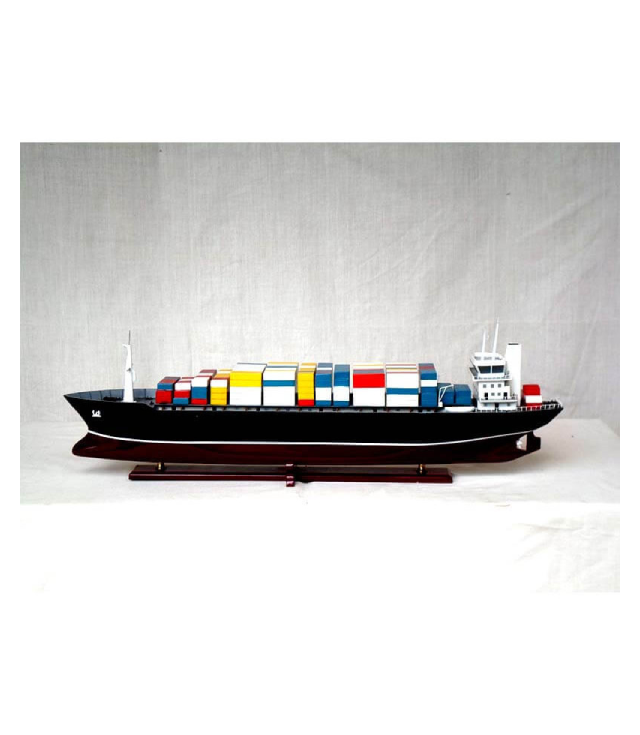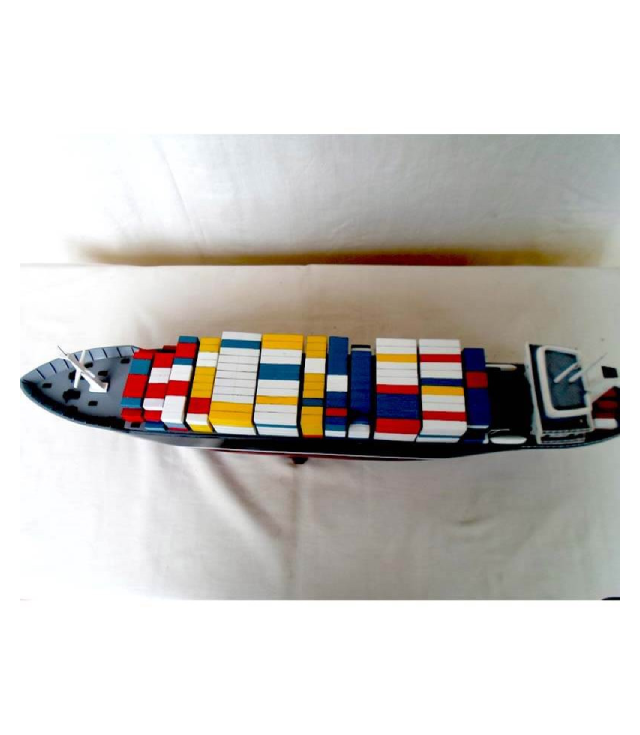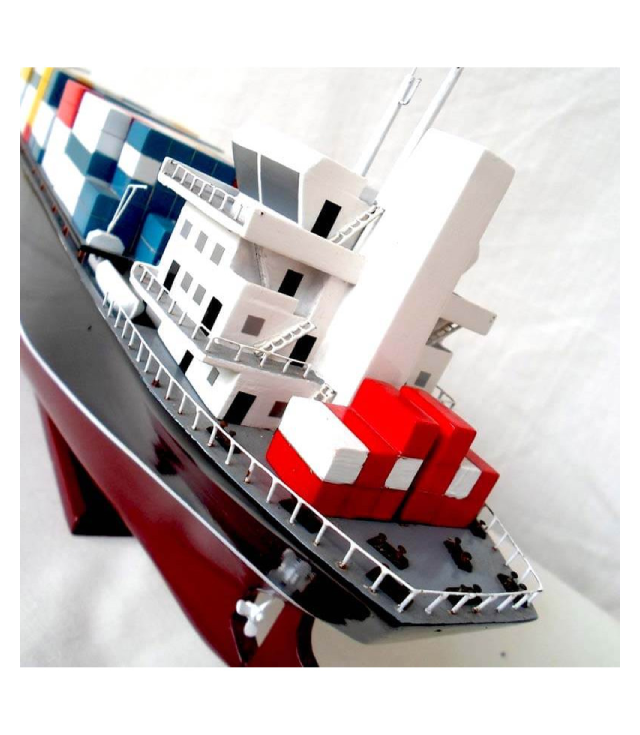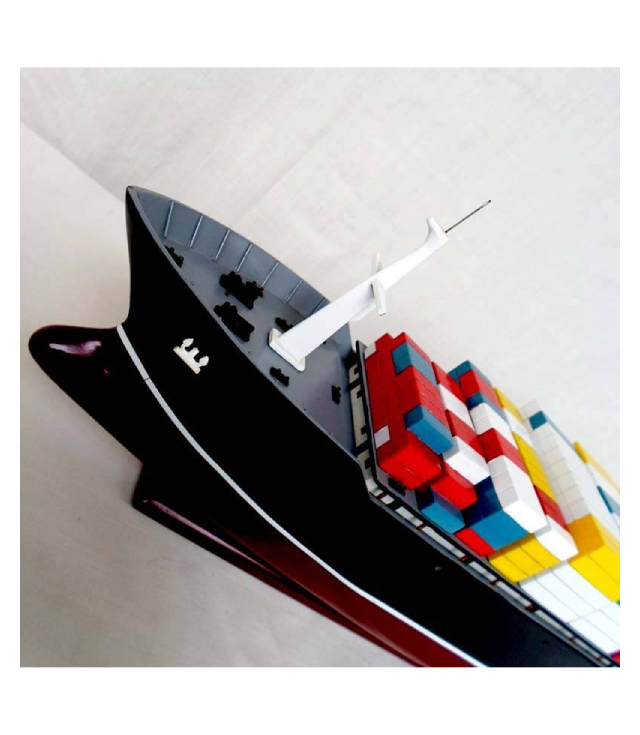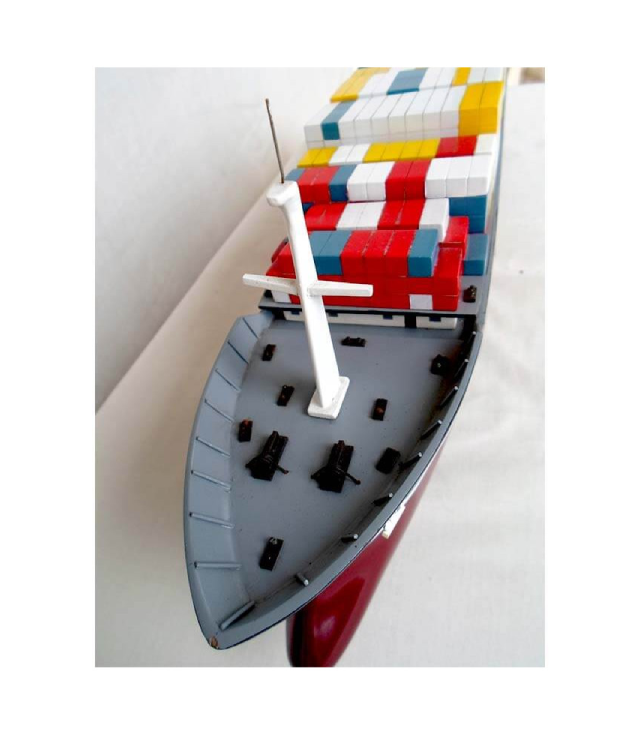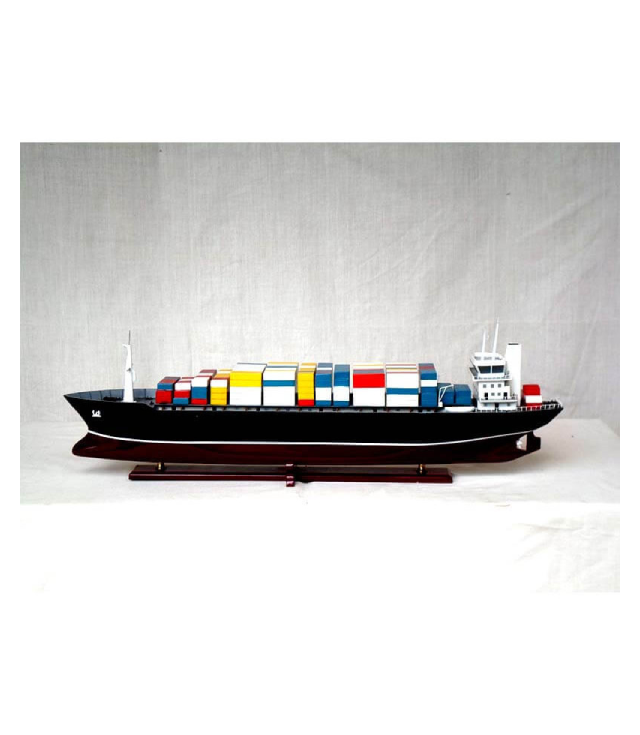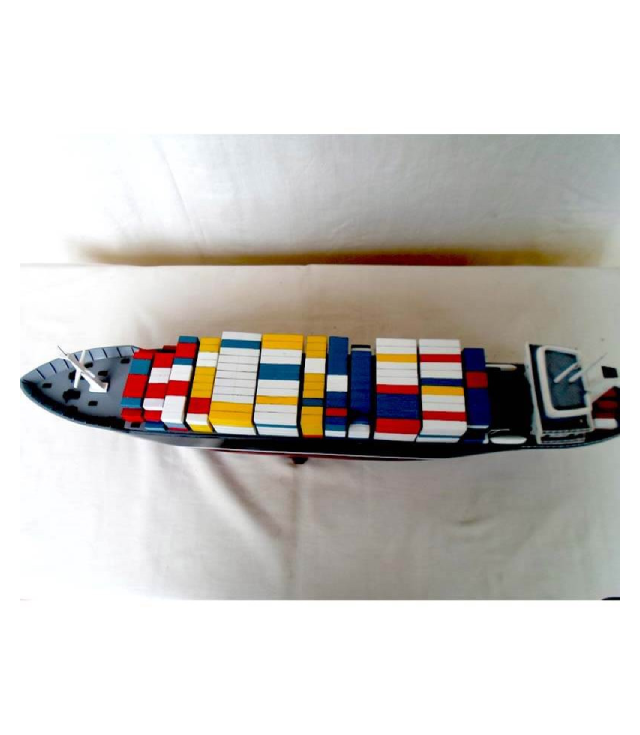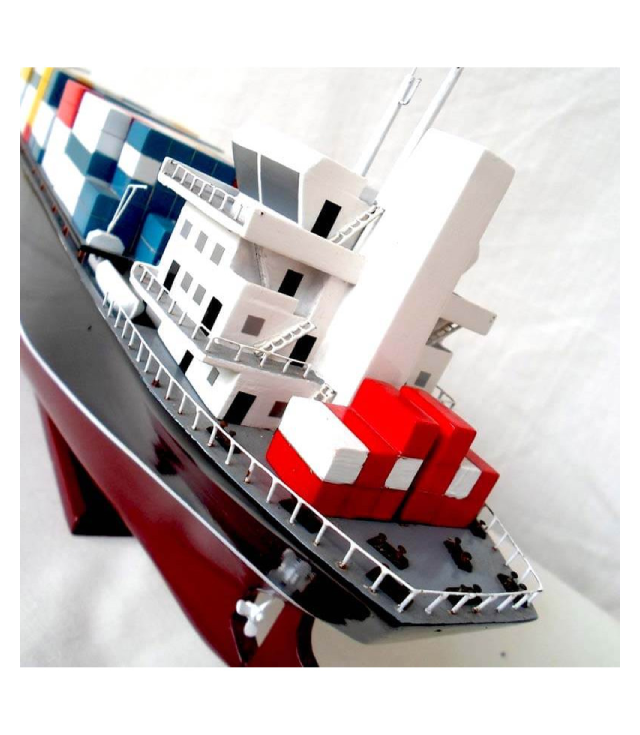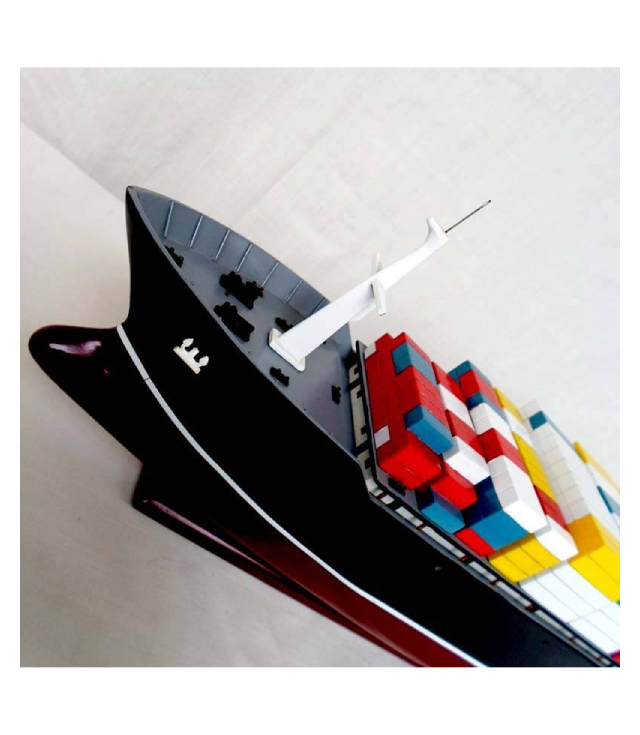 Container Ship Model
Container Ship | Cargo ship Models
Dimension: Length 61 x Width 10 x Height 21 cm.
History:
Container ship is a English container carrier. Container Ship Models are a common means of freight, carrying bulk cargo such as grain or coal, or break bulk cargo for packages, mainly goods.
The 1960s saw the name "executive ships" commonly called PC and "box holders". James Brindley's box boat "Starvation" (1766) was the first to carry load units. Universal Container Ship Models are also used to guide containers during loading.
Construction of the boat:
We place a layer of fiberglass on the hull's planks and painted with acrylic paint.
Lego are placed like containers.